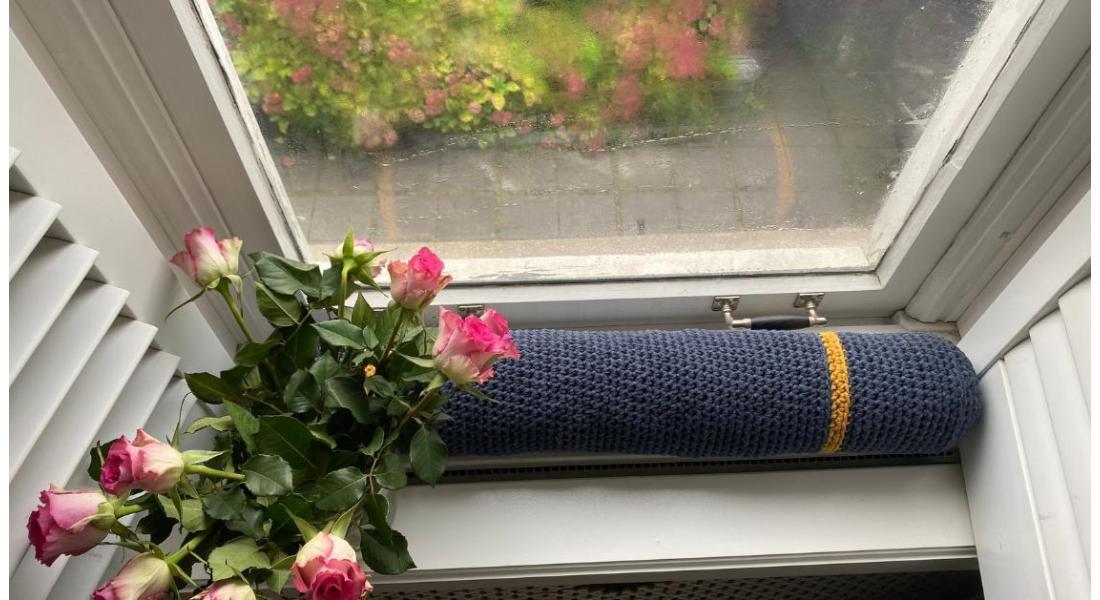 Every day we hear news about how winter will hit us, about the continuous increase of costs that go beyond any expectations, in particular energy costs.
But we can't just sit and wait for it to happen. We must adopt in our daily life, measures to reduce our individual energy consumption. And that's why Hoooked brings you 8 tips to reduce energy consumption at home.
There are several others, but we choose the ones we think you can implement immediately with little or no investment at all. And naturally, one of the measures includes crochet! Keep reading to see how!