How to macrame
The macramé technique is making a big comeback and is easy to do if you use Hoooked yarns. If you learn to macramé you will quickly love to macramé. By using different types of knots you can make different textures and sizes which are particularly fun if you make macramé hanging baskets for your flower pots. Tie the knot with macramé!
Learning the macrame techniques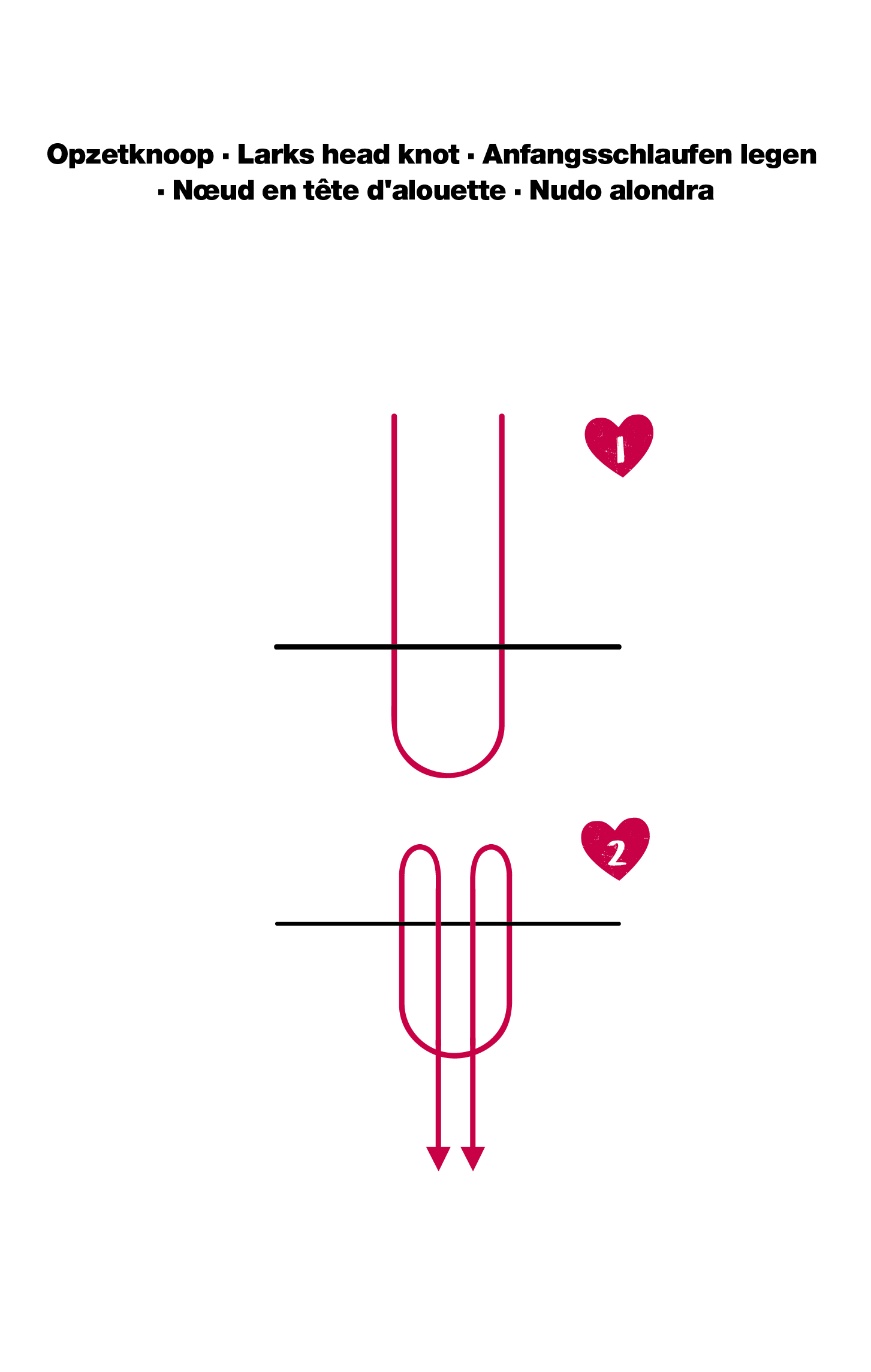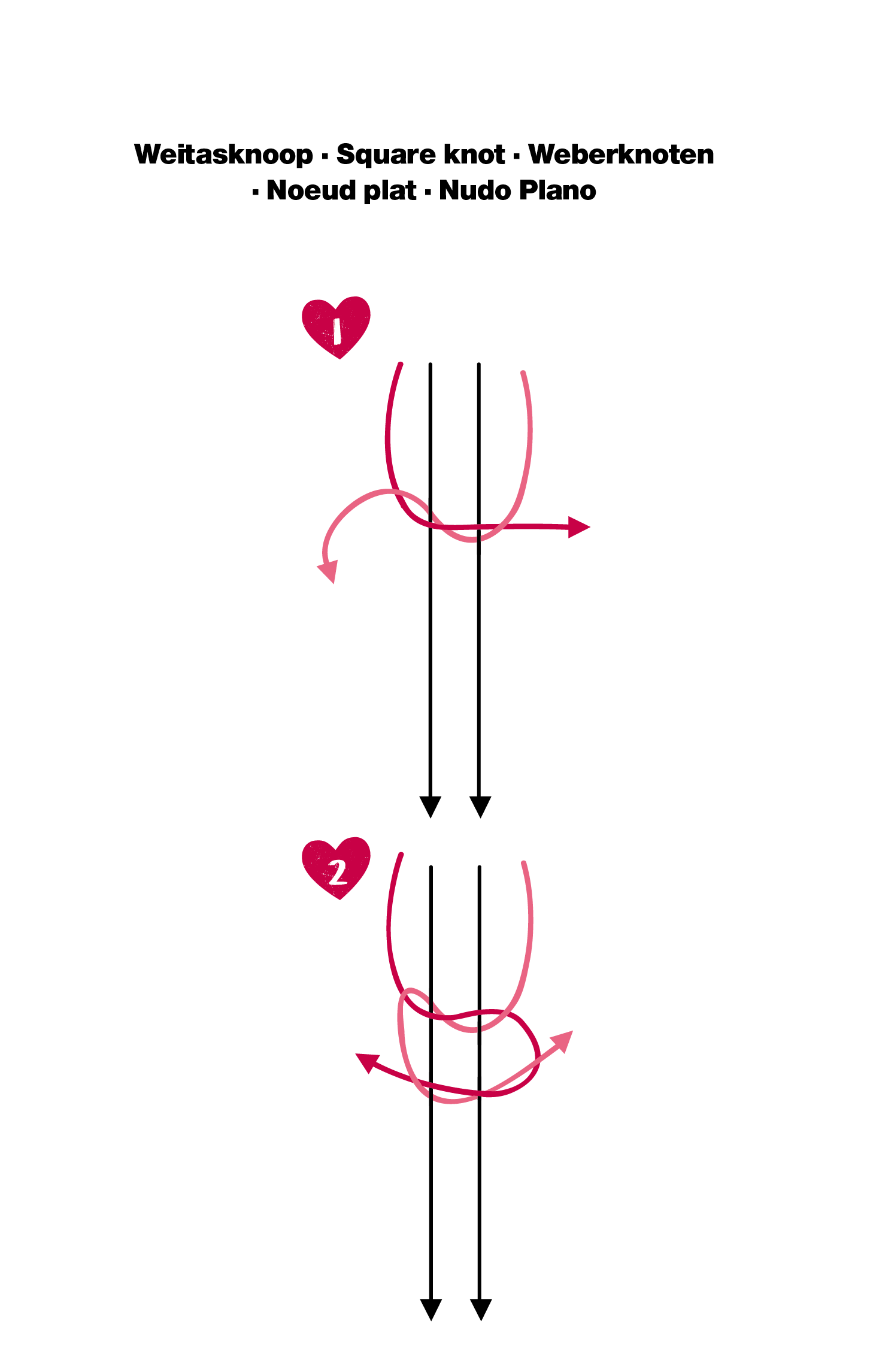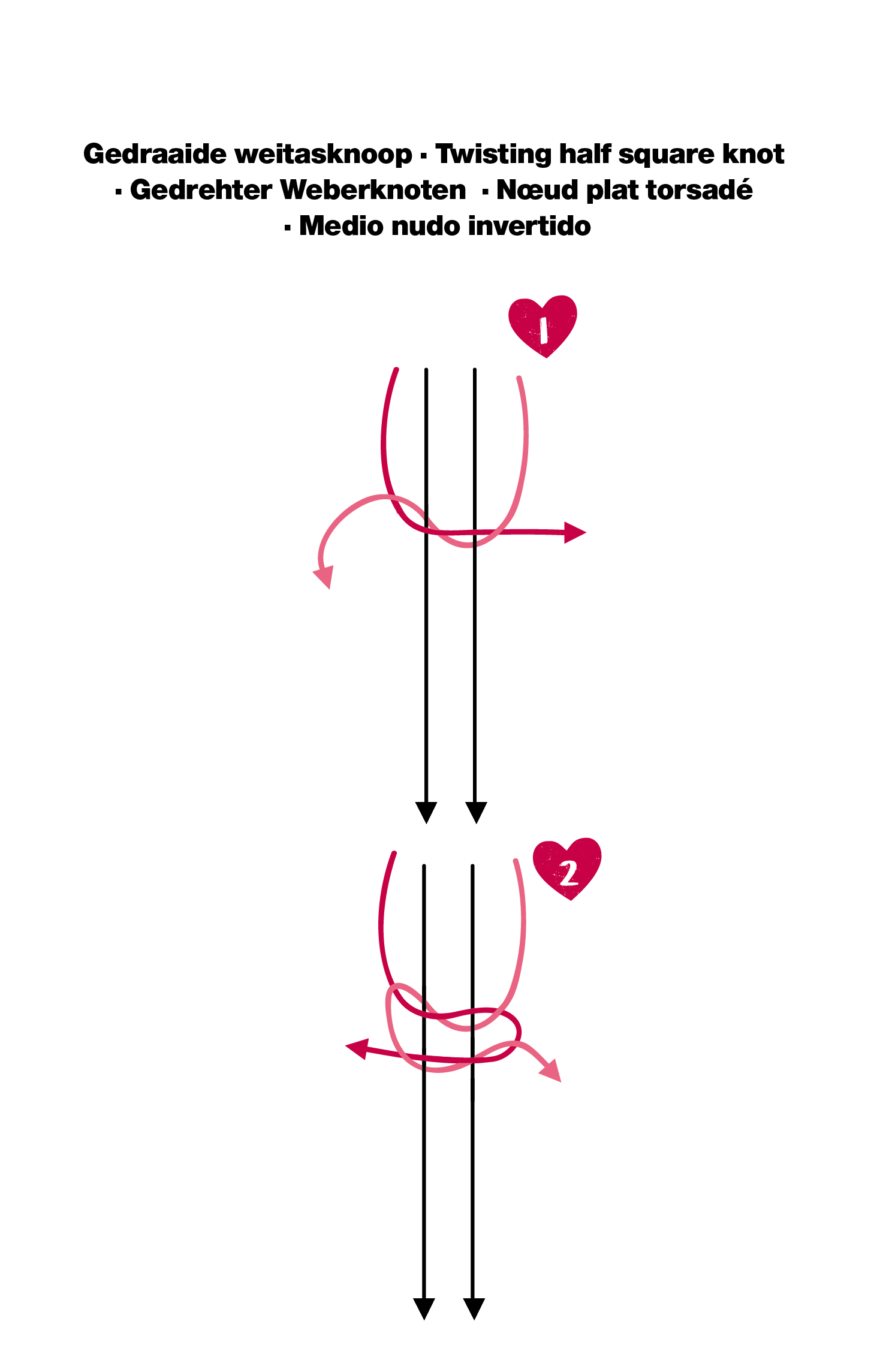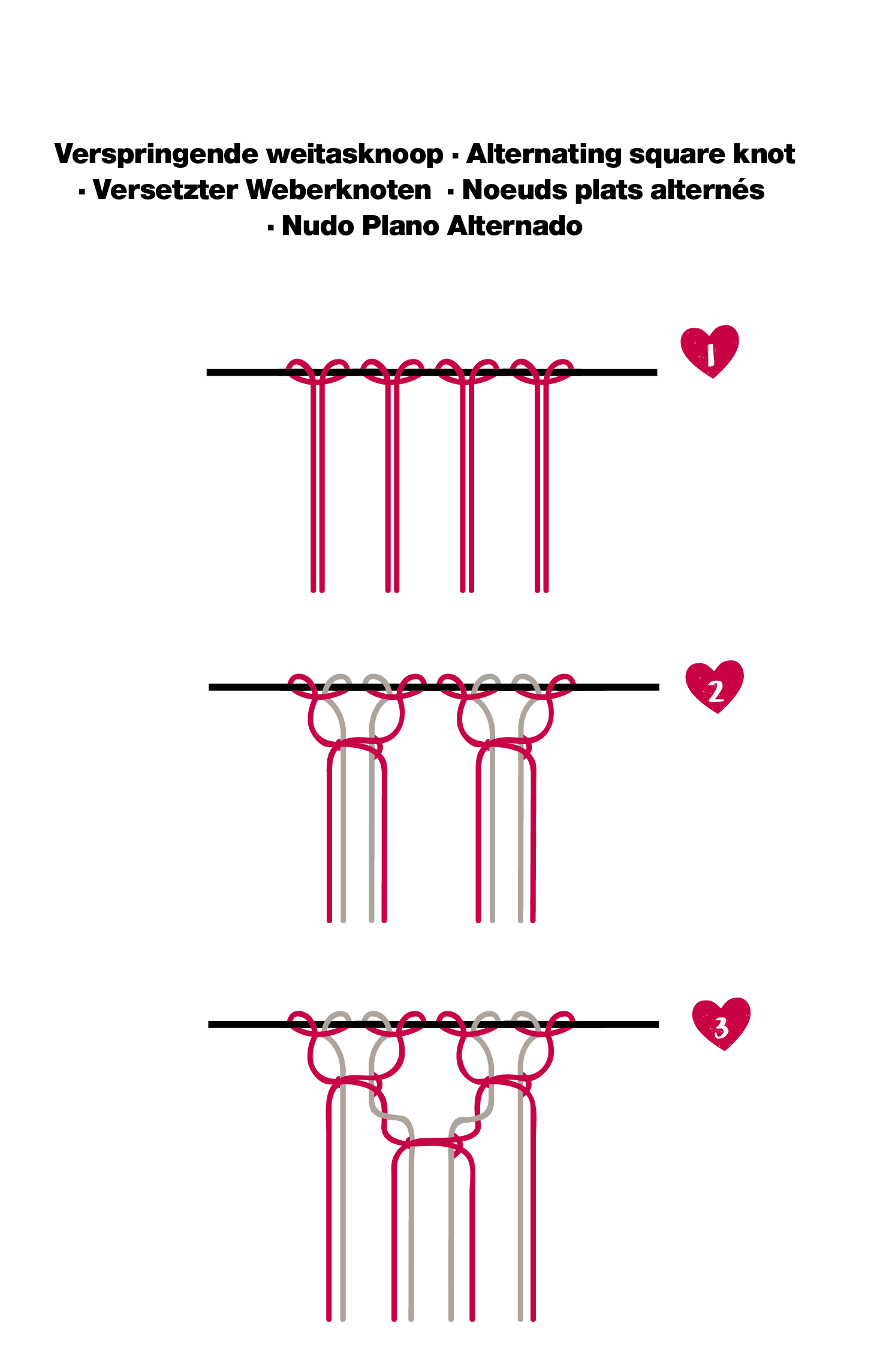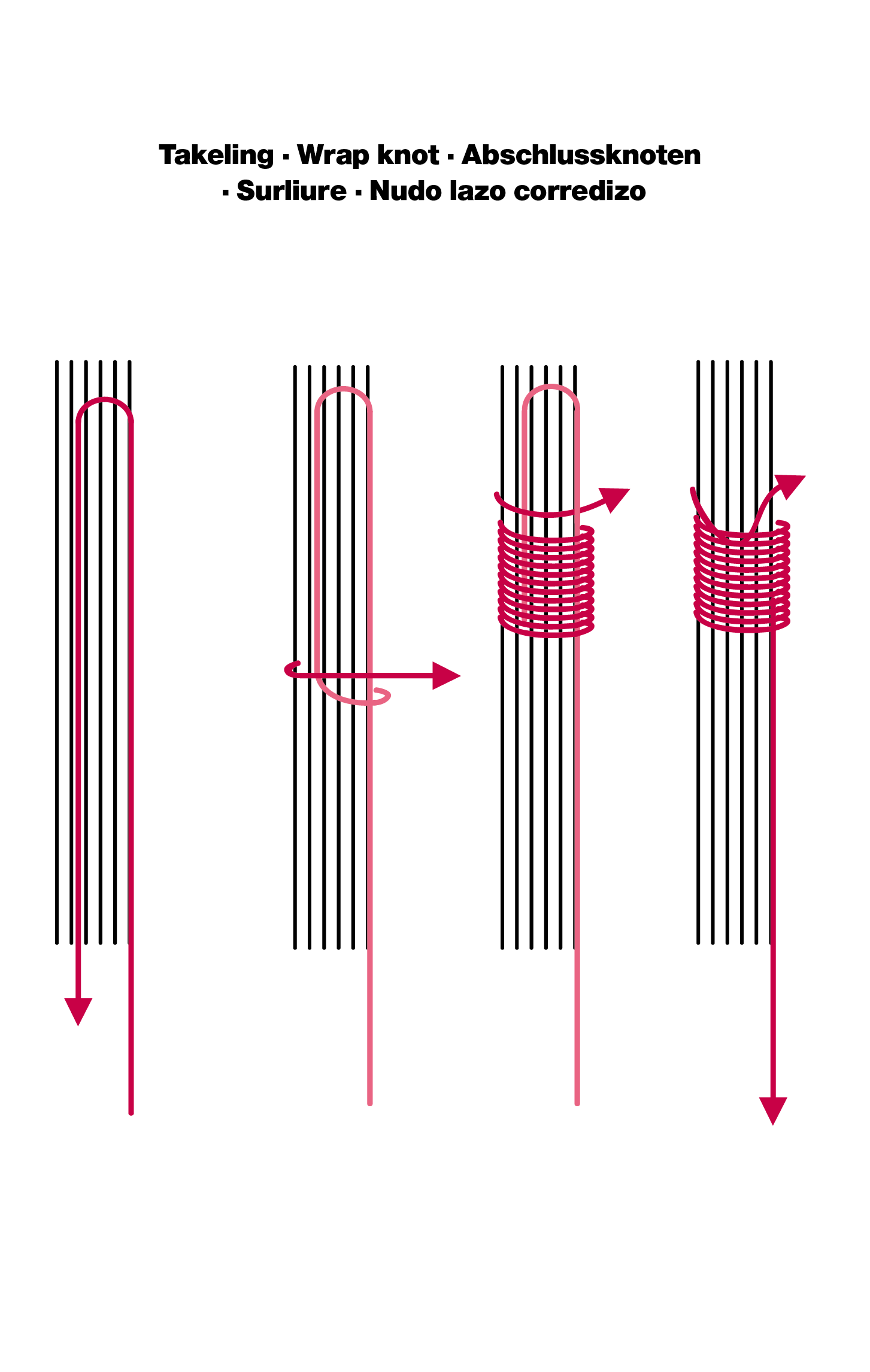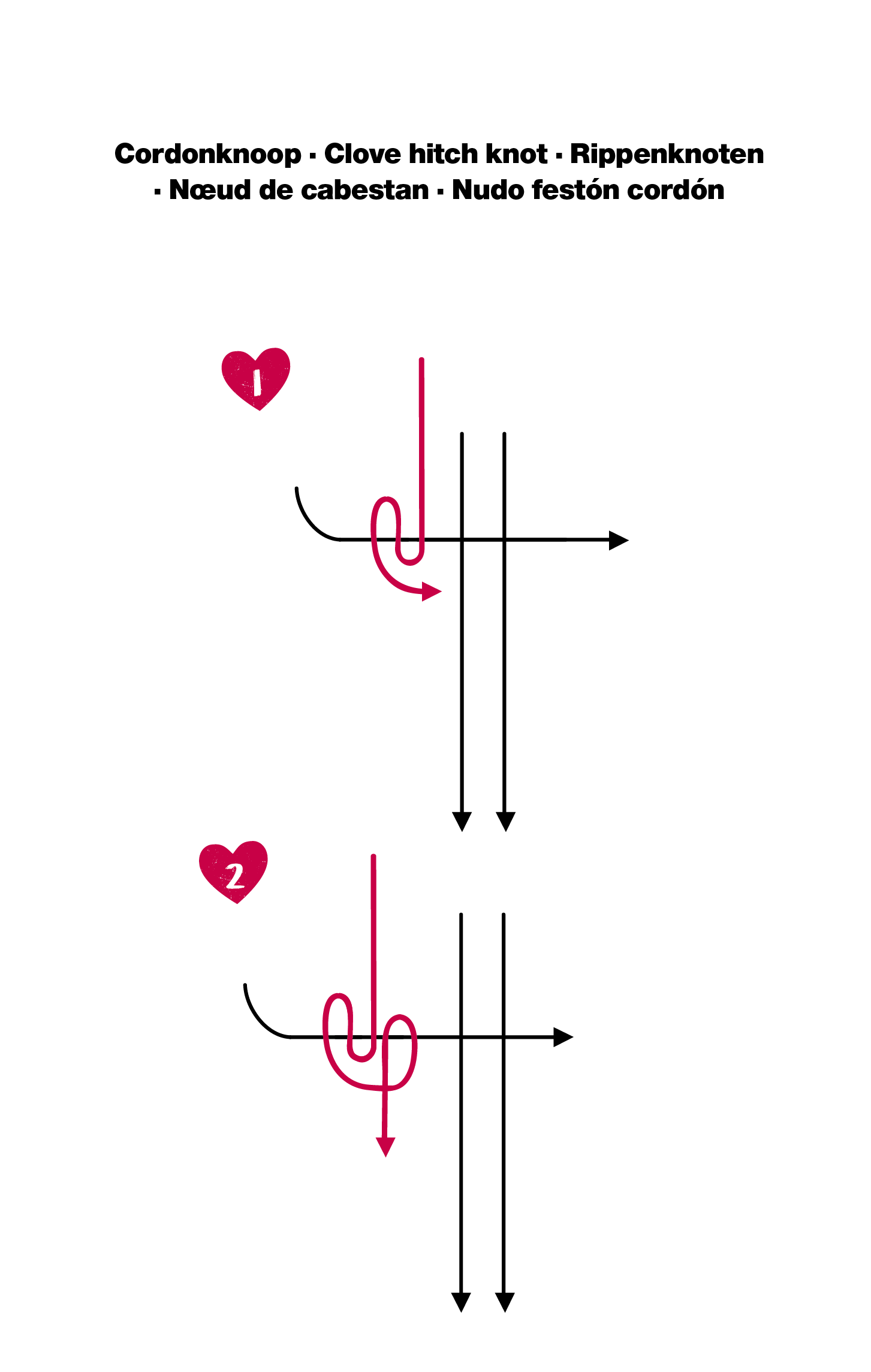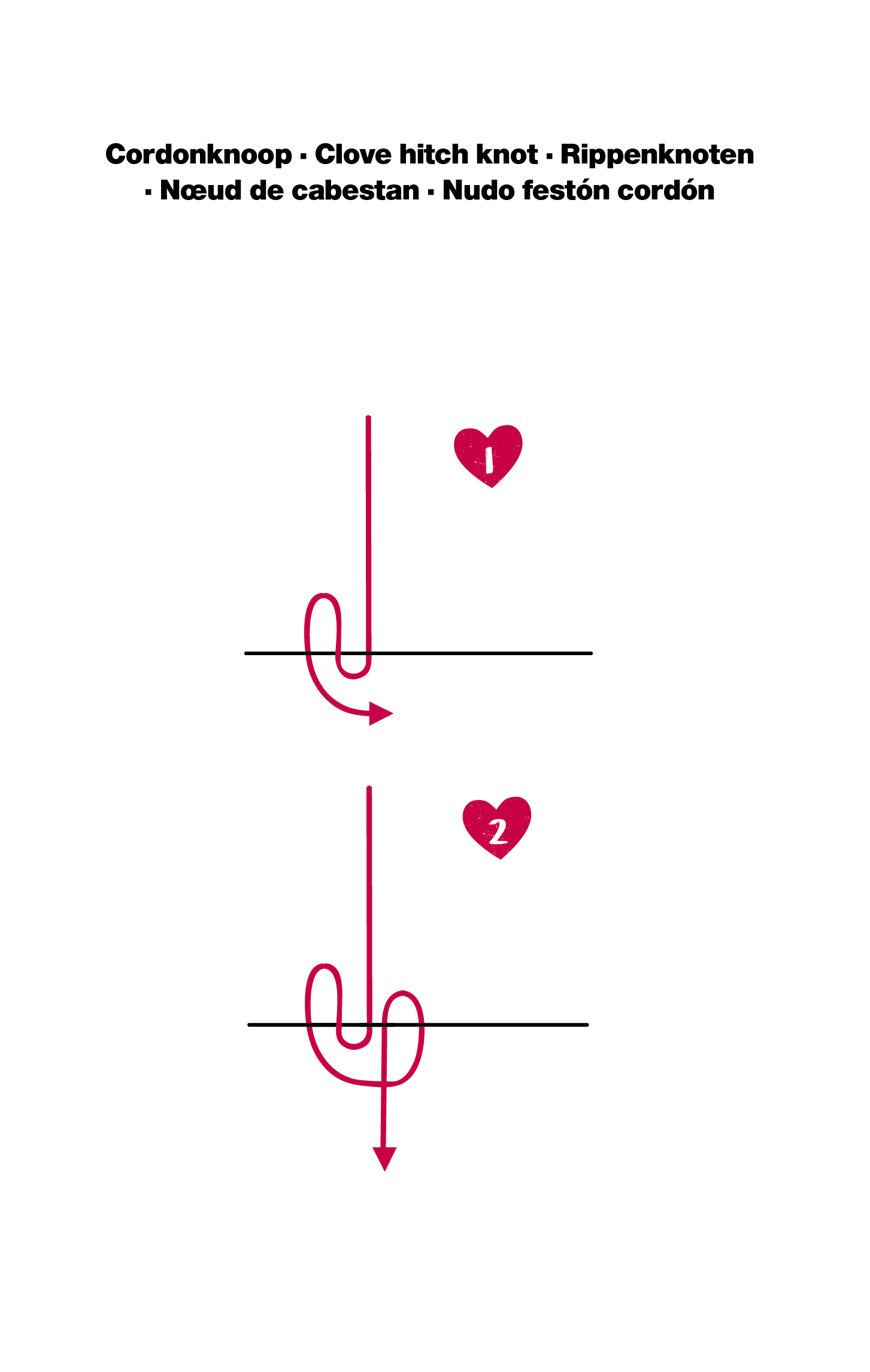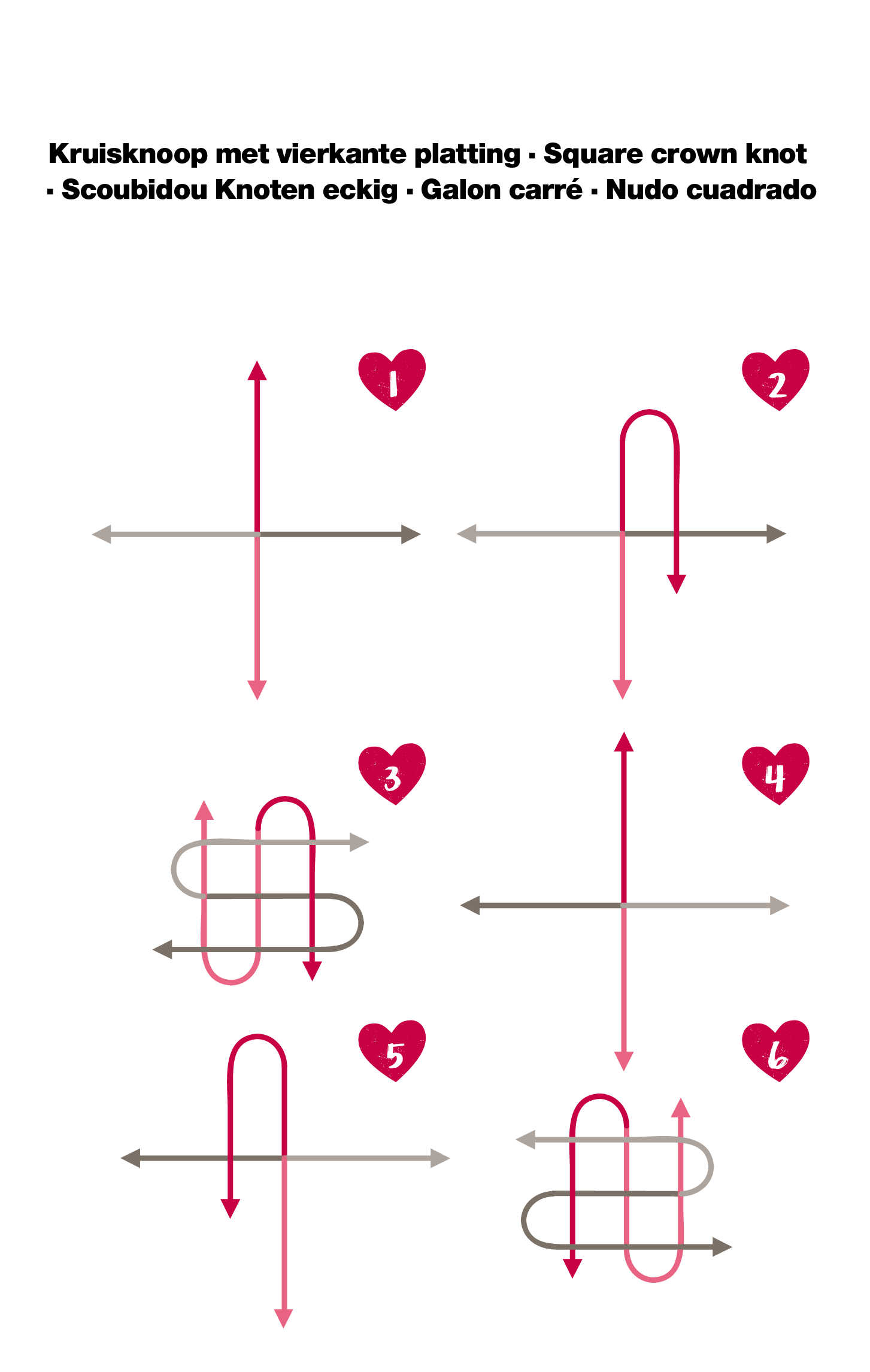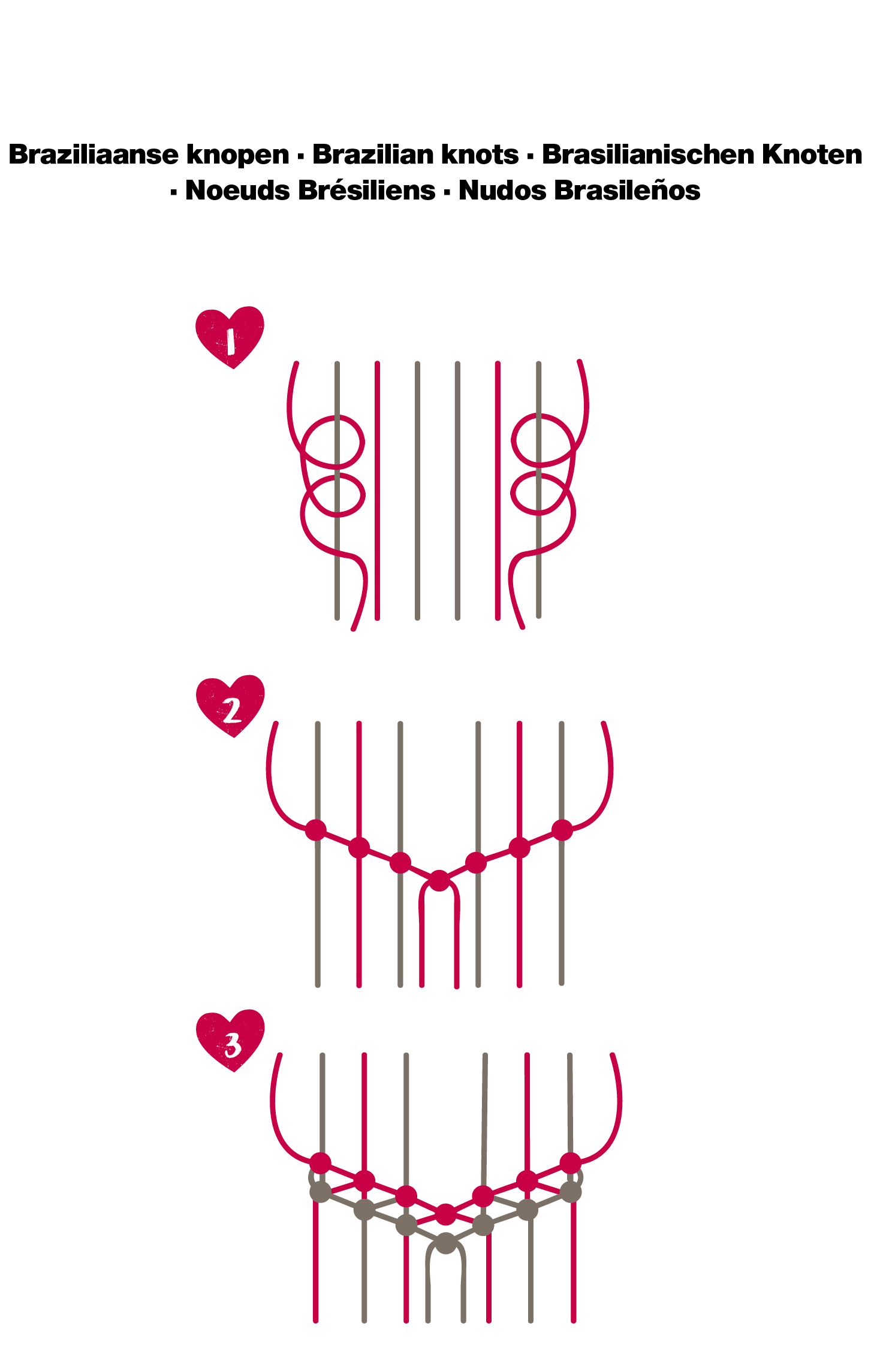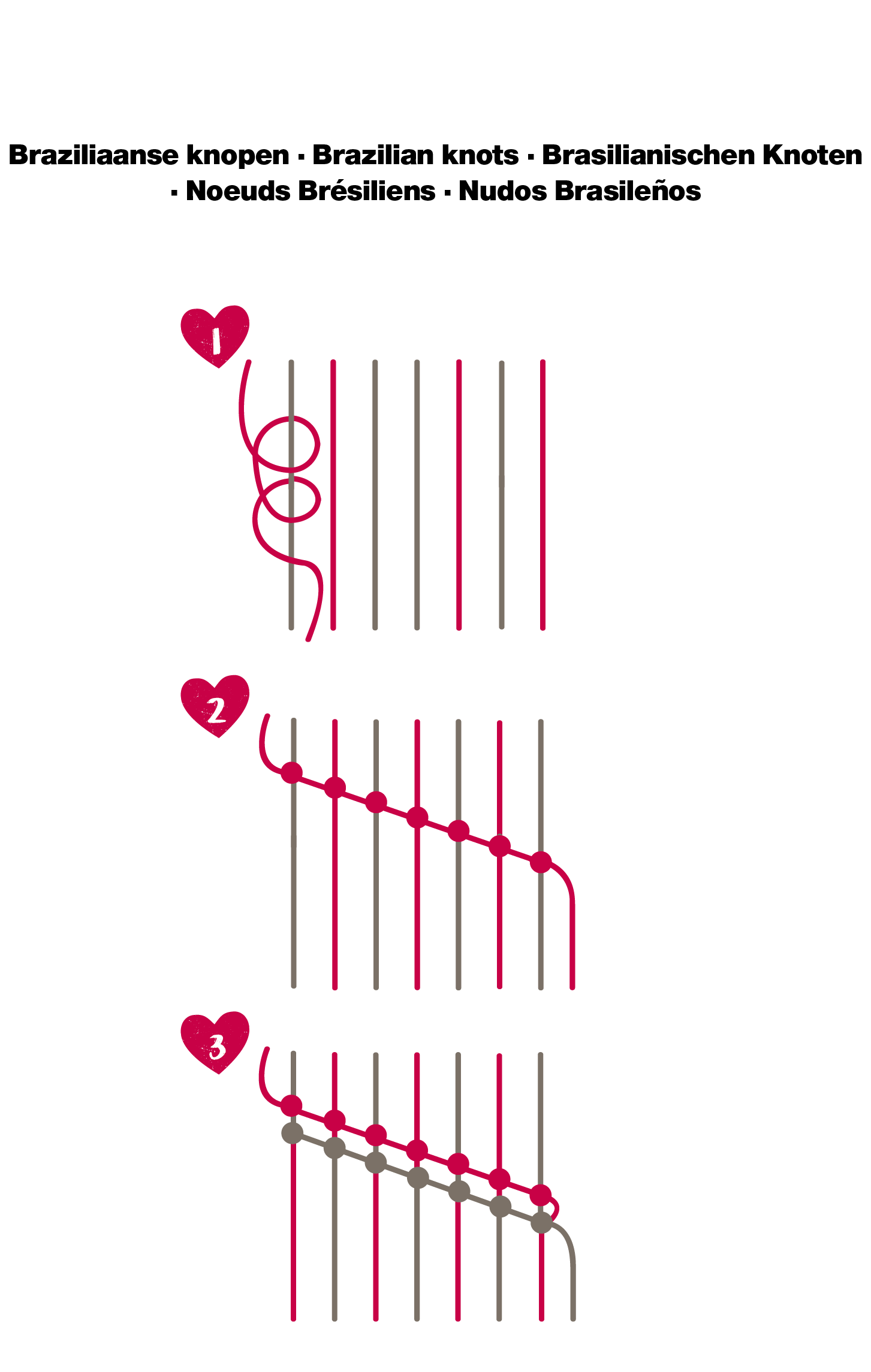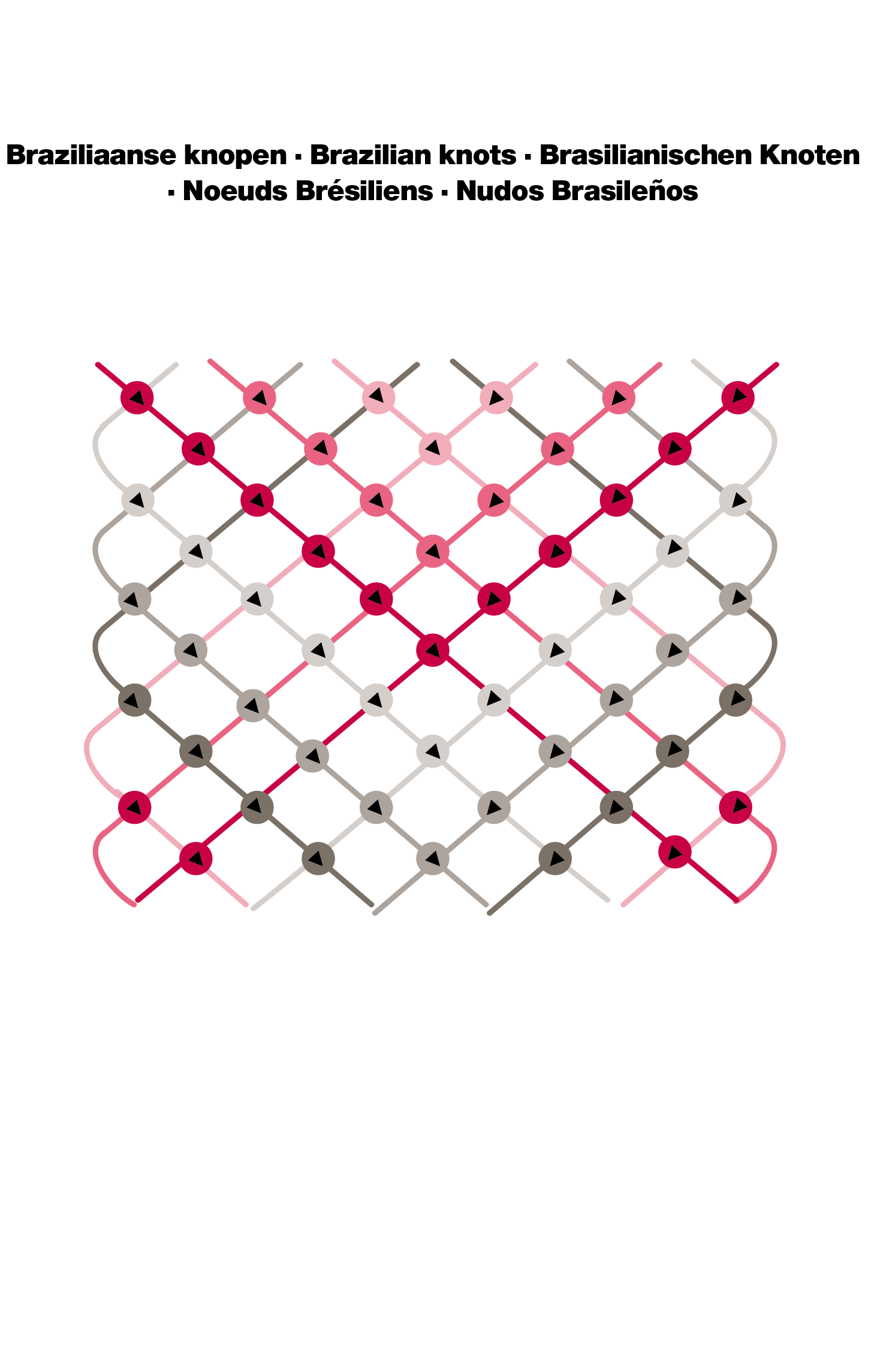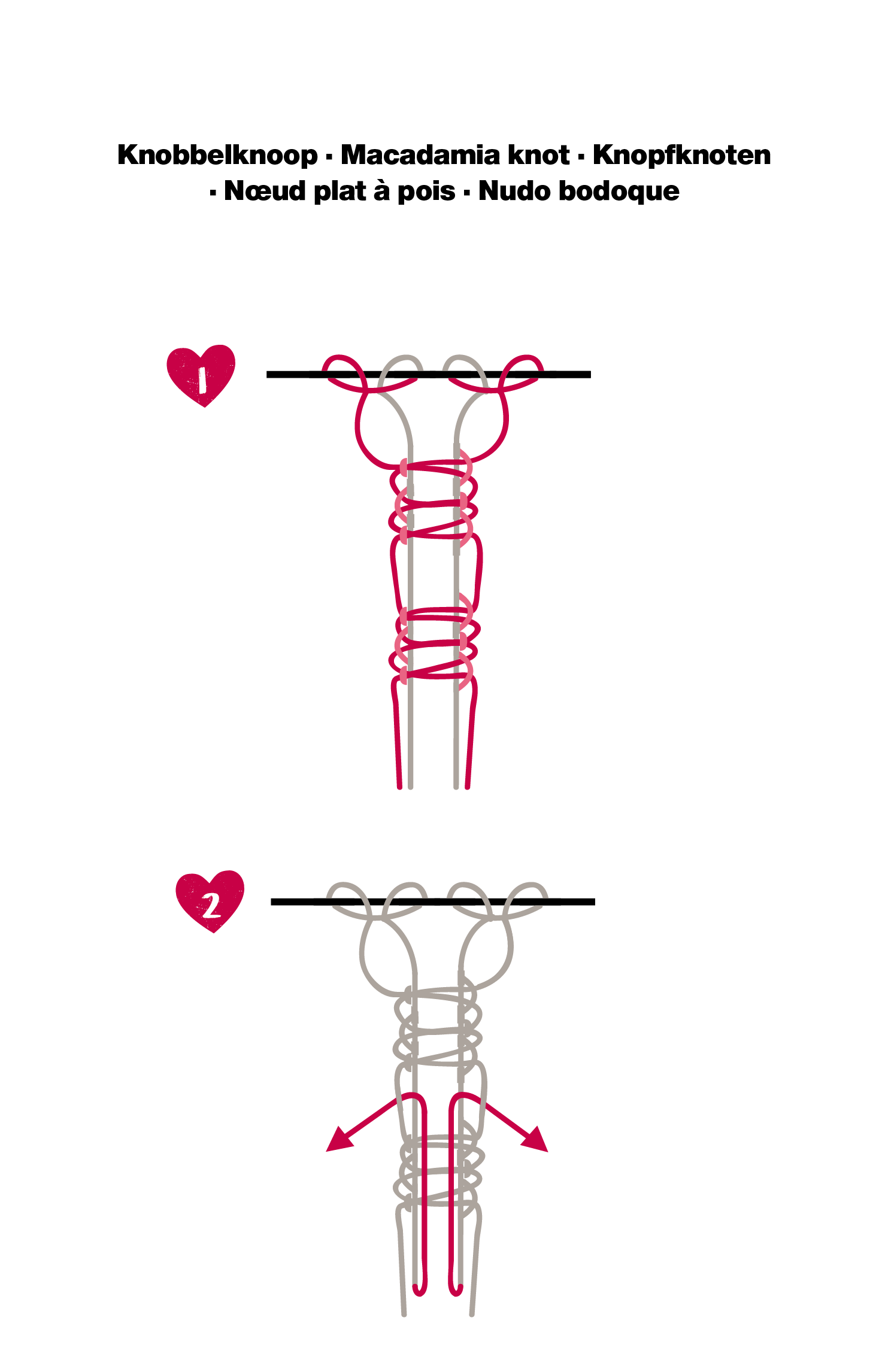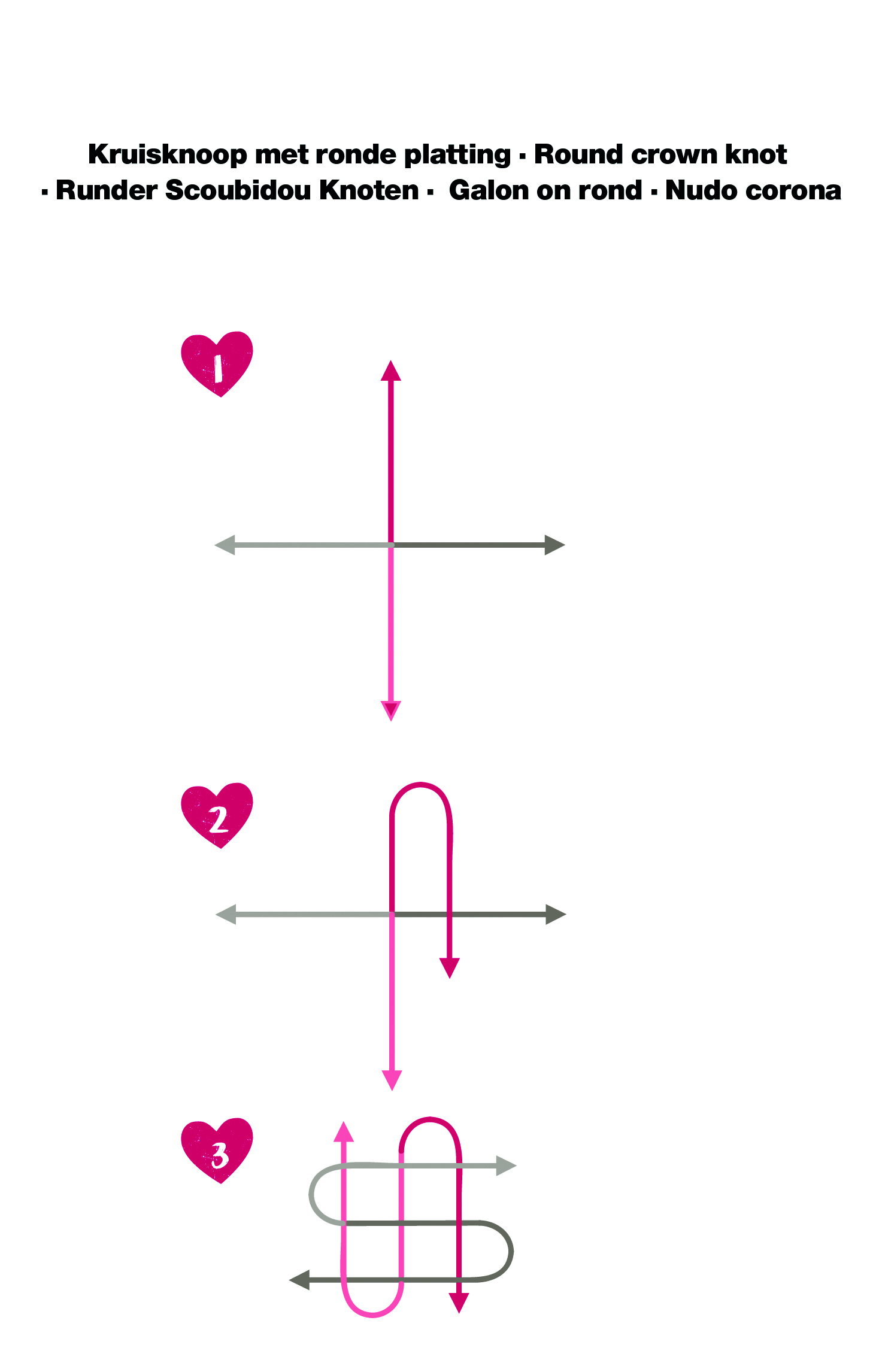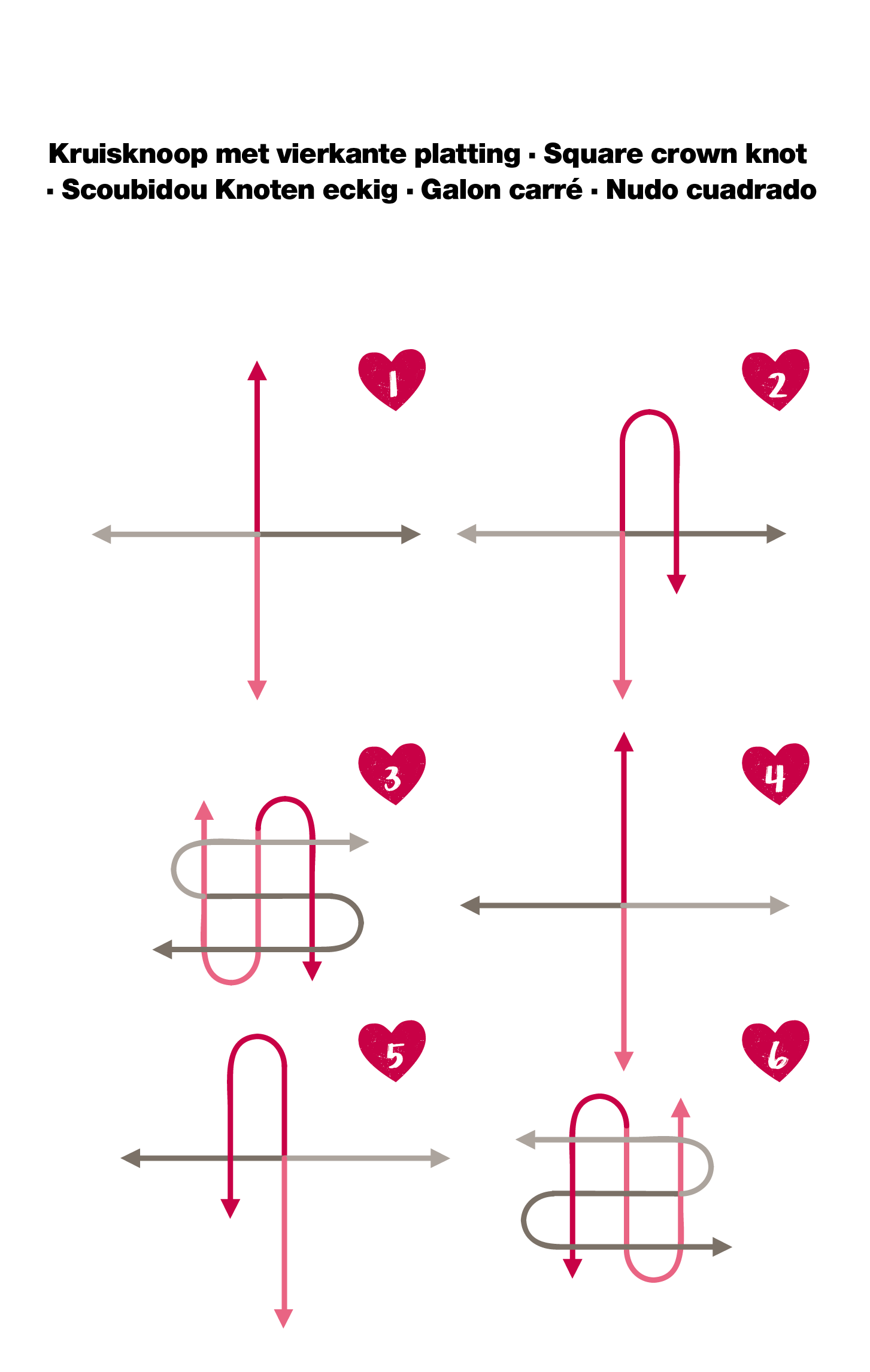 Looking for unique macramé pieces?
Find the perfect handmade gift and decor for any modern home with this reinvented handicraft technique!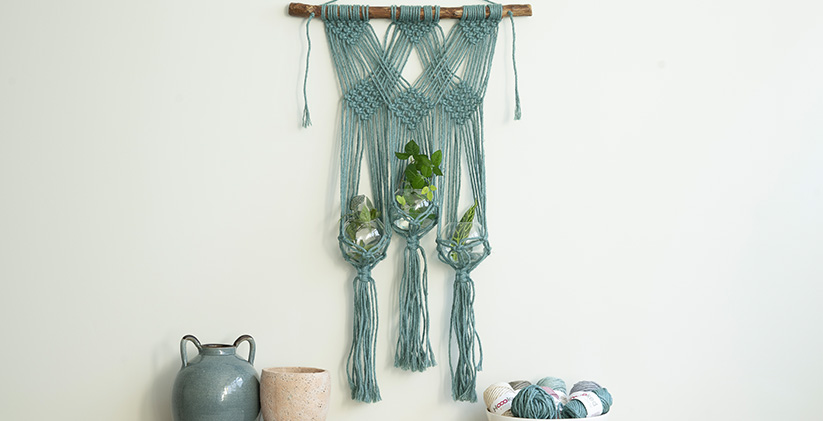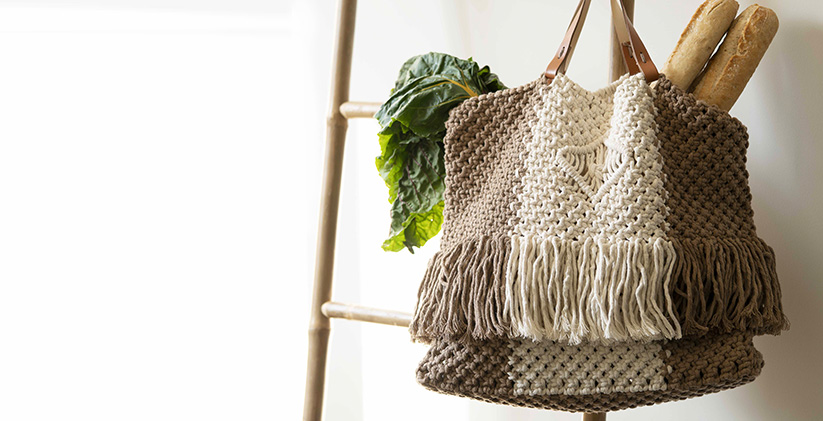 Get started with a pattern
Let yourself be inspired and explore this fun DIY trend!