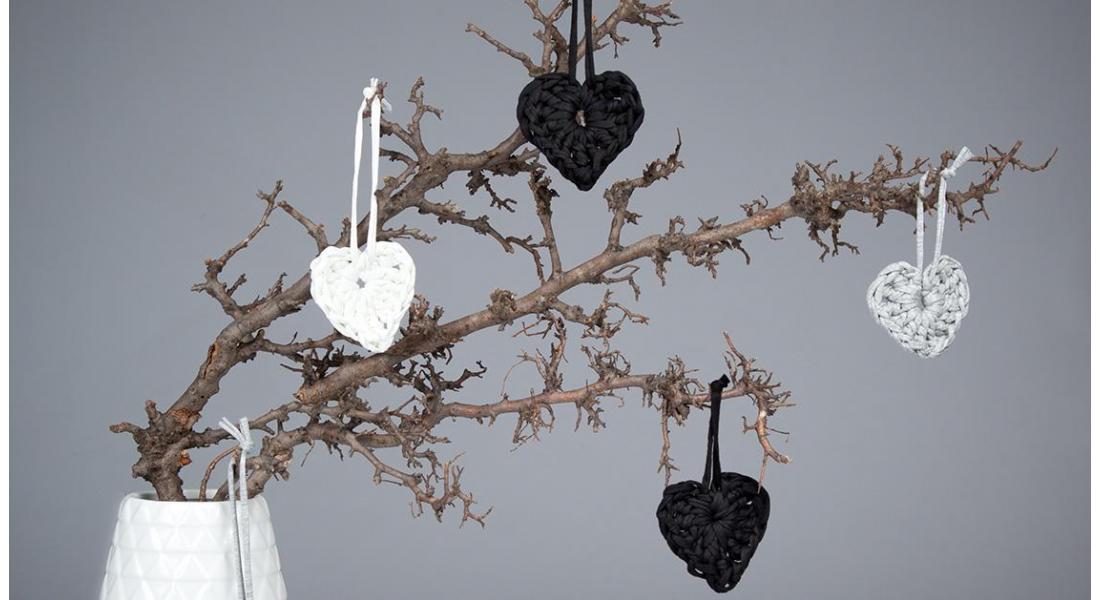 It's almost Valentine's Day, so let's start some crafting fun! This is the time to make a personal handmade gift and show the one you love how much you care about him or her. These heart-shaped Valentine's decorations will help you spread love. These crochet hearts are not only the perfect small gift, but also perfect to decorate your house with. All you need is some leftover yarn (we used Zpagetti), a crochet hook and some love.
What you need:
We recommend to work with a 10 mm crochet hook (US size 15), however, for very bulky Zpagetti yarn a 12 mm (US 17) might be required.
Pattern crochet heart
With this free pattern for crocheting a heart, you'll practice with different basic stitches. We have included the stitches in a crochet diagram, so you can practice with this. It takes some time to get used to working with a crochet diagram instead of text, but we are a big fan of using a crochet diagram because it offers a visual overview. Note for US readers: the pattern text is in UK English, so make sure to keep a conversion table close by!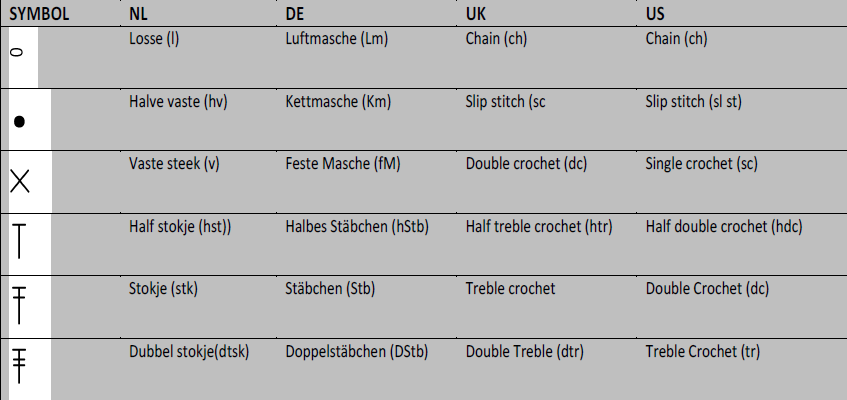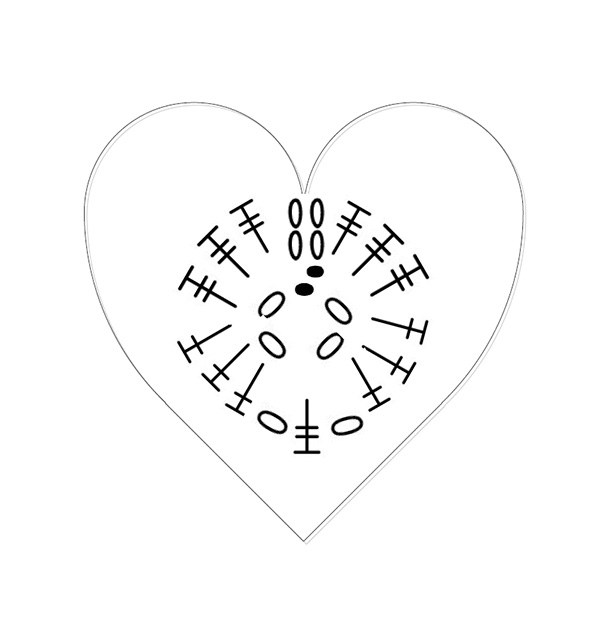 Make several crochet hearts with this easy-to-do pattern:
Chain 4 and close the ring with a ss.
R1: Chain 2 and then 3 dtr, 3 tr. Chain 1, followed by 1 dtr. Chain 1 followed by 3tr and then 3dtr. Chain 2 and close it with a ss in the ring. Make sure to fixate the yarn with a tight knot. Done. Repeat making hearts until you have enough to make a nice decoration. In our case we made 5.